8.000 pieces in stock

We help you directly

Consultancy with difficult damages and repairs

Fast international delivery
Excellent after-sales service
After you have bought a traffic system at EBO van Weel an excellent after sales is complimentary. We may help you with the difficult damages and repairs or just for some parts you want to order.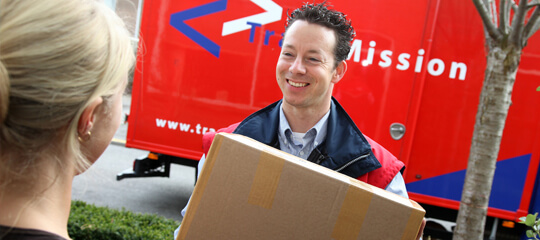 Damages and difficulties with the insurance, we'll help you!
Traffic systems are usually operating on locations with a higher risk of collision. Unfortunately during the lifespan of a VMS-trailer accidents may happen. Arranging the paperwork and repairs could cost you a lot of time.
We are fully specialised to handle your burden and to fix the damages. We have our own paint cabin and well-experienced colleagues for polyester, steel and paint repairs.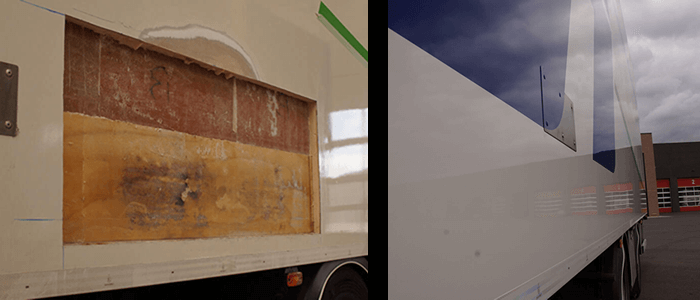 Over 8.000 pieces in stock
With over 8,000 parts in stock and highly skilled staff, we can assist you in delivering the right trailer parts or repairs to trailers.
If you order the parts before 16:00 we will ship the package that day. The period of shipment takes usually about 2-3 working days depending on the delivery address.
Take a look inside