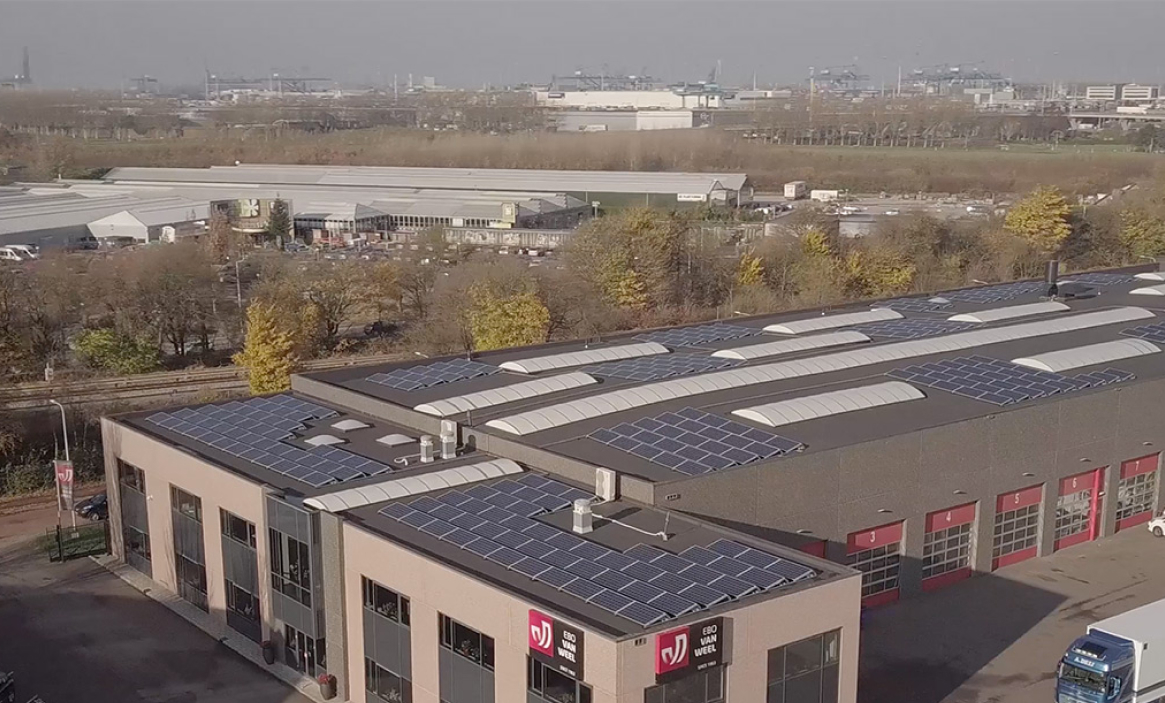 Innovations for traffic and safety
EBO van Weel supplies solid bodies and trailers, as well as developing innovative systems for improving road safety.
Bekijk ons aanbod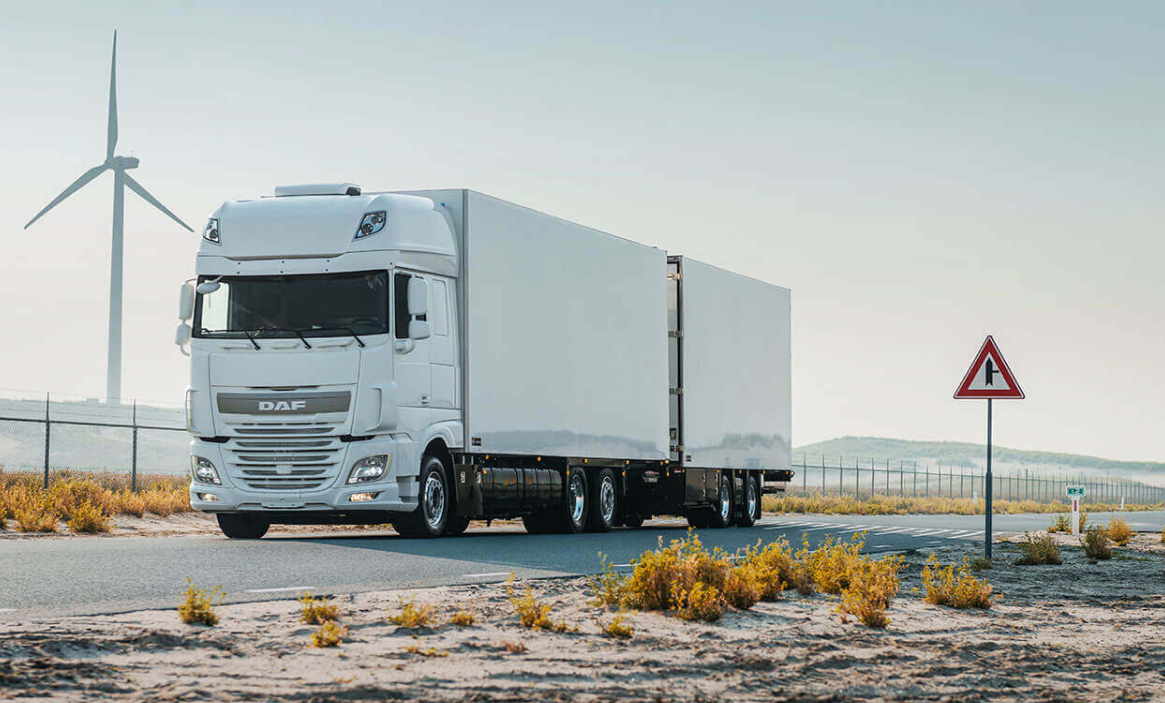 Custom-made for intensive use
Personal service to achieve the desired design together. By using a high-quality cooling superstructure from Isobox Srl and a solid construction, we offer a 5-year warranty on our products.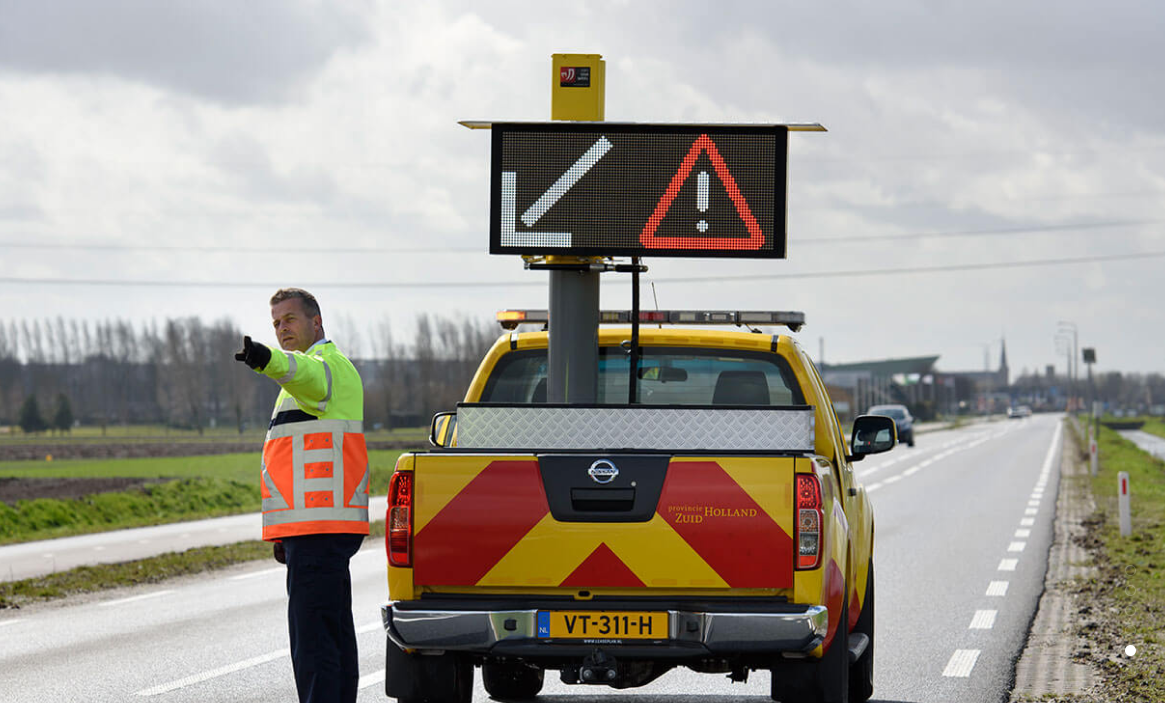 Innovations for a safe work zone
EBO van Weel is a producer of innovative traffic systems. The products offer the possibility to guarantee road safety during projects and to keep the traffic flow as optimal as possible.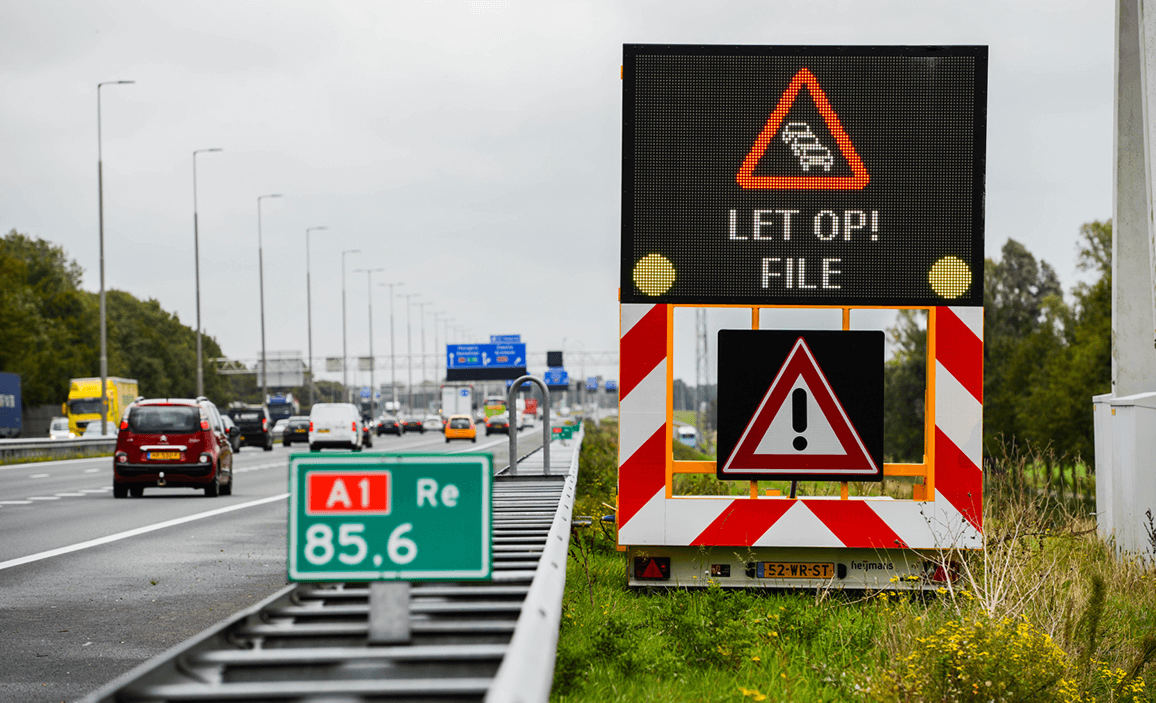 Smart applications for optimal flow
Software development makes a new range of applications possible for (mobile) traffic systems. Smart application of software can make a major contribution to road safety and traffic flow.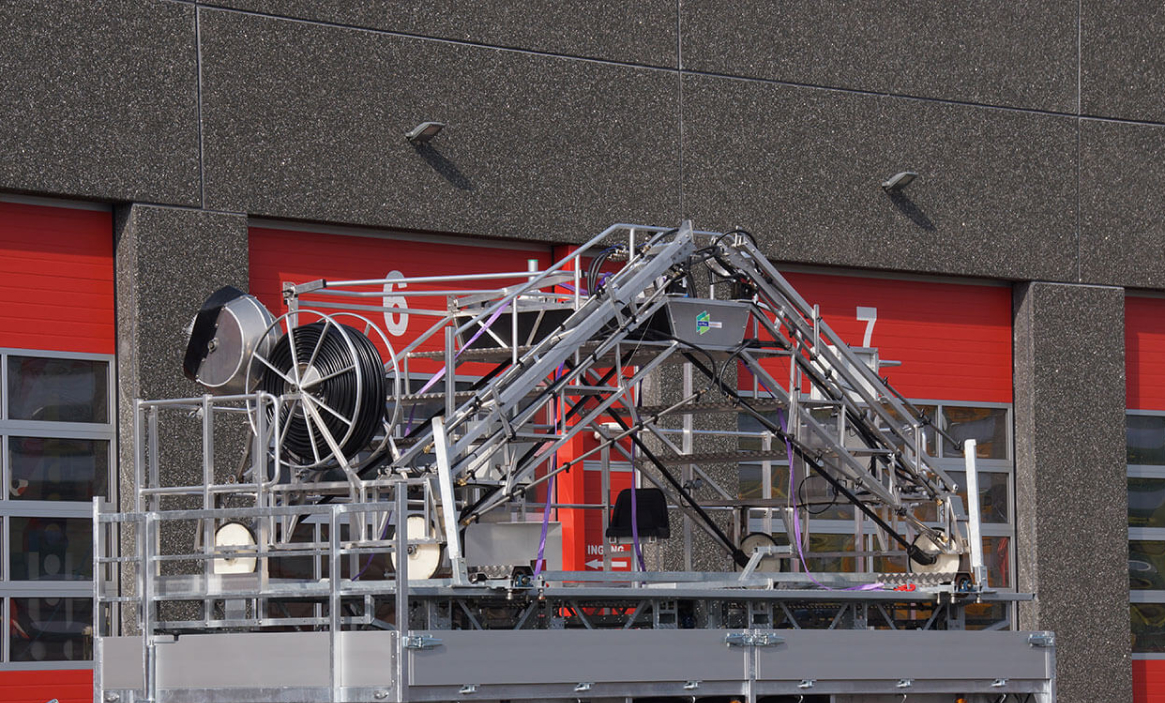 With us you can convert creative transport ideas into a real trailer that meets all your needs. We build custom trailers according to your design and desires.