In case you are looking for something that differs from standard sizes, a bodywork that precisely meets your needs regarding your cargo transport is what you are looking for. You might be looking for a truck body with a ingenious through-loading system or a completely different chassis or superstructure. Over the years, EBO van Weel has realised many projects successfully, which has created invaluable knowledge.
Custom-made designs start with good ideas
When building a special bodywork, we attempt to turn your ideas into a technically feasible solution. After that we elaborate on all the details, because many of the specifications will differ from the usual standards. Based on the overall design of the bodywork we will make you a quotation.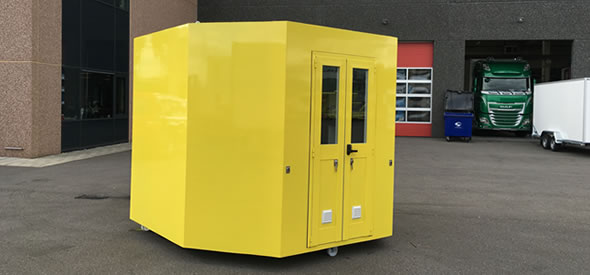 Last-minute changes in the production
We will involve you closely in our production process, in order to enable you to make last-minute changes, if this is necessary. After all, the drawings and the expectations might differ a little from the reality. It is a strength of EBO van Weel to flexibly handle such changes and deliver the best end result to you.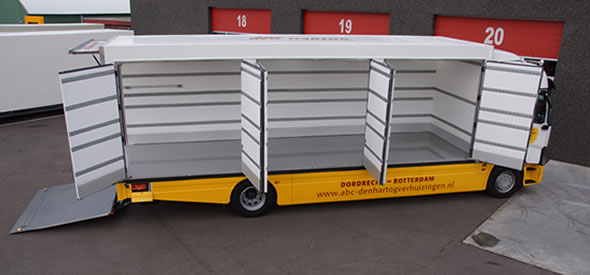 Get inspired!