Box van trailers make it possible to transport the desired freight without having to worry about a downpour. Our box van trailer can be constructed with plywood, polyester or canvas. There is also a wide variety of rear doors, side doors and sliding doors to choose from. Furthermore, it is possible to make a conditioned box van trailer. Our box van trailer can be adapted to the cargo you wou like to transport.
We are open to all suggestions!
Customisation: configure your own trailer
We use a customer-centred approach and we would like to create your perfect box van trailer. During our design process of your trailer, all your ideas and wishes are elaborated and are brought together to a custom-made design.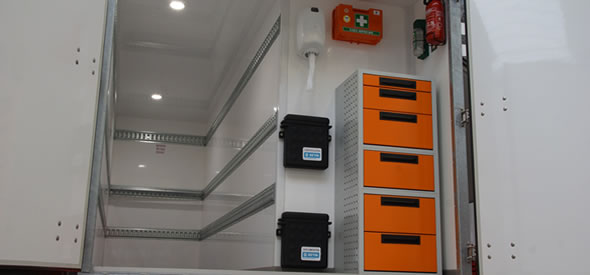 A trailer for live
Compared to other trailer manufacturers we overdesign our trailer chassis. This ensures that incidental overloading won't damage the trailer.
A combination of galvanisation and the use of high-quality parts enables us to significantly extend the lifespan of our trailers.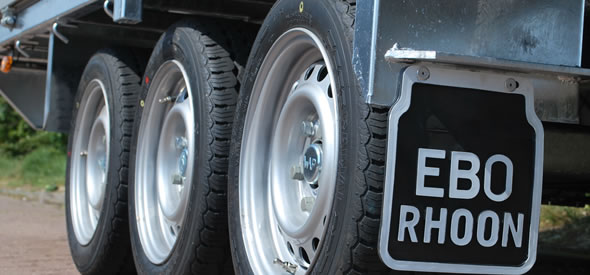 Conditioned transport
The configuration of our plywood box van trailers can be made entirely according to our customer's wishes. It is possible to condition our plywood box van trailers, for both cooled and heated transport.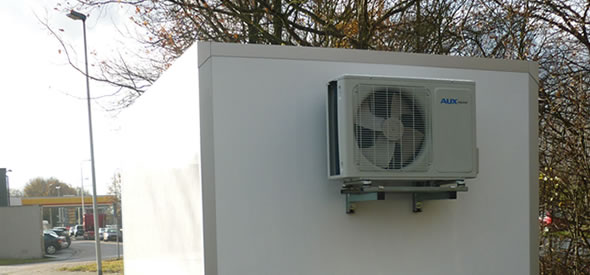 Get inspired!