In case you are looking for a special trailer, EBO van Weel can help you to convert your ideas and wishes into a specially designed trailer. The open, closed and tipper trailers can be used as basis for a custom-made trailer with your specific requirements.
Over the years, EBO van Weel has realised many projects successfully, which has created an incredible amount of valuable knowledge.
Customisation: configure your custom-made trailer
We use a customer-centred approach and we would like to create your perfect custom-made trailer. During our design process of your trailer, all your ideas and wishes are elaborated and are brought together to a custom-made design.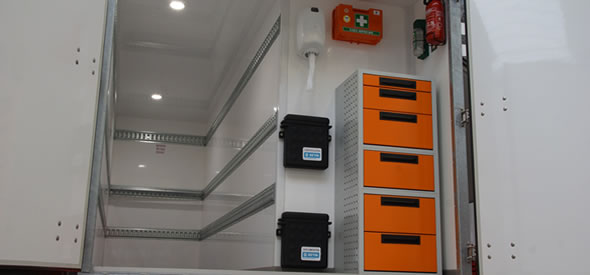 A trailer for live
Compared to other trailer manufacturers we overdesign our trailer chassis. This ensures that incidental overloading won't damage the trailer.
A combination of galvanisation and the use of high-quality parts enables us to significantly extend the lifespan of our custom-made trailers.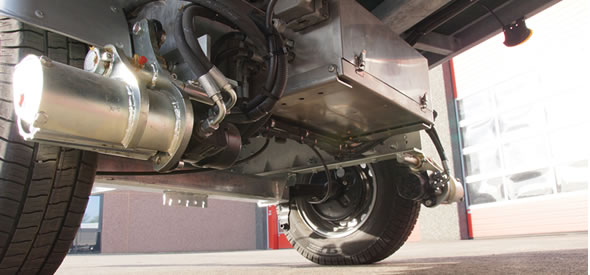 Get inspired!