With an open trailer it is possible to transport any desired freight safely and comfortably. We can provide you with different types of single axle, a two axle, a three axle, a loading trailer and bogie trailers. We distinguish ourselves by turning your creative ideas into a realistic design and beautiful product.
We are open to everything!
Together we design your trailer
You have the ideas on how your perfect trailer should be. During our design process of your trailer, all your ideas and wishes are elaborated and are brought together to a custom-made design.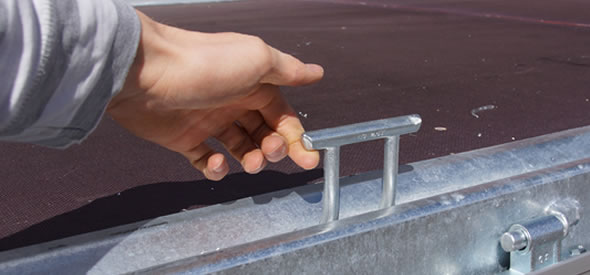 A trailer for live
Compared to other trailer manufacturers we overdesign our trailer chassis. This ensures that incidental overloading won't damage the trailer.
A combination of galvanisation and the use of high-quality parts enables us to significantly extend the lifespan of our trailers.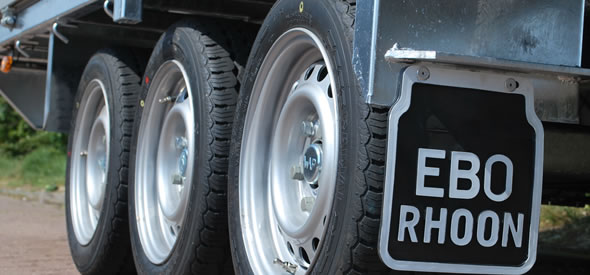 All transport possibilties
Our open trailer is custom-made to the cargoes that are transported, e.g. pallets, demolition waste, piece-goods or vehicles. It is also possible to make the open trailer usable for transporting machines.
Thanks to our customisation we can precisely bring your transport wishes together in the design of your trailer.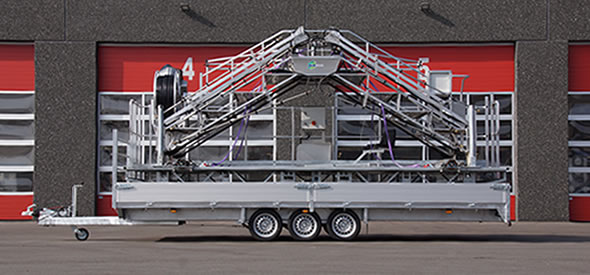 Machine transporter: build as low as possible
In addition to the transport of piece-goods, it is also possible to use our trailers as a machine transporter. This enables you to transport machines and cars. This is accomplished by the construction of a low chassis in combination with the use of loading ramps. Depending on the weight and type of the machine, the trailer is executed with two or three axles.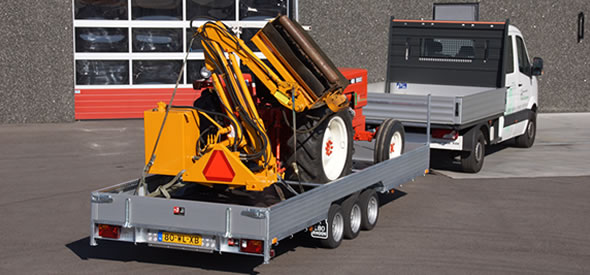 Get inspired!